Burn & Brew, located conveniently in Arlington, VA, is your one-stop smoke shop. We carry the best and latest in smoking gear and accessories, from rolling papers to e-cigs and e-juice and everything in between, including glass pipes, cigarettes, hookahs, and more.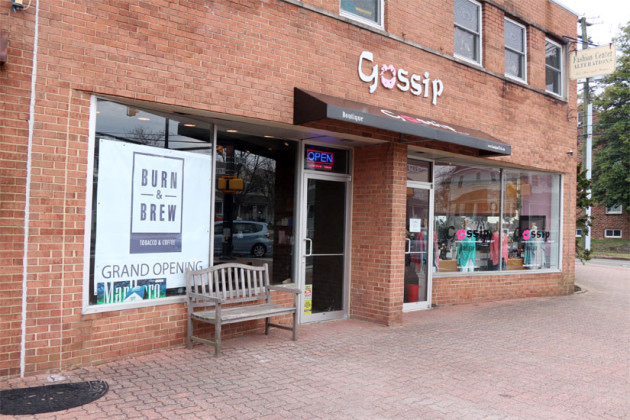 What Makes Burn & Brew the Best Smoke Shop in Arlington, VA?
We feel like there are a number of things that set us apart from the crowd. A few of the things that our customers appreciate most include:
Burn & Brew has the best prices around. No, really. Just take a glance at our competitor's prices and you'll understand why our customers come back again and again. We've got some of the best deals and best prices on cigarettes, lighters, pipes, smoking accessories, and more!
Our customer service is second-to-none. We know our products because we use them ourselves, too! We care about your experience and take the time to speak with every customer and answer any questions you might have.
We've got the best selection. Because nobody enjoys having to go to two or even three different shops to get everything that they need for a smoking session. We've got it all, and when it comes to shisha and e-juice we've got so many flavors that you'll have a hard time picking just one!
A Cup of Hot Coffee With Your Smokes
We're called Burn & Brew for a reason. Where else can you get all of your favorite smoking products and a hot cup of coffee at the same time? Genius, right? Well, everyone knows that coffee and cigarettes go together, but why not mix it up? How about coffee and shisha, or coffee and all of your favorite e-juice flavors? We've got a huge selection, and no matter your tastes, we're confident that we're the only smoke shop around that will also serve you up a fresh cup of joe.