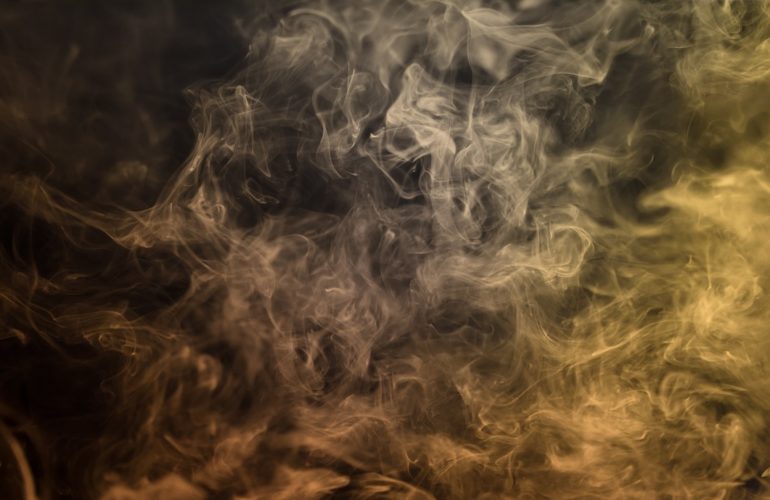 What Is A JUUL?
A JUUL is a type of e-cigarette that has proven to be popular in the US market. While electronic cigarettes have been around for more than a decade, the biggest complaint about most people converting from 'conventional' cigarettes has been that they don't provide a 'hit' that is similar to a cigarette puff.
The JUUL differs from other products in the market due to the higher nicotine dose per puff. Most users who convert from smoking cigarettes find that the nicotine dosage in the JUUL is quite similar. Many local headshops all over the country have started selling JUUL products. Another feature that distinguishes the JUUL from other electronic cigarettes in the market is that it has a sleek design that resembles a flash drive. In Arlington, Virginia, you can find JUUL pods in a lot of stores.
Why Are JUUL's So Popular?
A little bit different than traditional cigarettes, the JUUL does not deliver nicotine through burning tobacco, it does so through salt-based nicotine vapor. This removes most plant material that is present in cigarette smoke while delivering nicotine in small smooth bursts. Its concentrated dosage makes it more popular with former cigarette smokers who want an easy way to smoke. While all electronic cigarettes have this appeal, the JUUL derives its market dominance from the fact that a single puff of the vapor has a similar effect like a cigarette puff.
Since it is shaped like a flash drive, it is much easier to carry the JUUL and use in it without being conspicuous. Apart from the stealth factor, the sleek design makes it a much more attractive option than other electronic cigarettes which are either clunky or try to mimic the traditional cigarette shape.
JUUL are also quite long lasting. One single pod can last up to 200 puffs and has the same nicotine level as a 'normal' pack of cigarettes. You don't have to replace your JUUL pod on a daily basis and this adds to its popularity.
The Best JUUL Pod Flavors
Another factor that makes the JUUL quite popular is the JUUL pod mechanism. It is very easy to switch between different flavors due to the fact that the pods are easily replaceable. Once you are done with a JUUL pod, you simply take it out and put in another one. There are numerous flavors offered by JUUL when you are considering the JUUL pod to purchase. Five of the most popular flavors include:
Virginia Tobacco: This is for former cigarette smokers who crave familiar flavors.
Mango: Fruity and sweet with a citrus flavor.
Cool Mint: A cooling mint flavor, just like classic winter mint.
Classic Menthol: Menthol flavor for previous smokers
Crème Brulee: Sweet and savory with a hint of cream.
Cheapest JUUL Pods in Arlington
Burn & Brew has the lowest prices you've seen on JUUL pods in the Arlington area. For people who use their JUUL a lot, and would like to save money on their pods, Burn & Brew is a great place to start! While you stop in for our low JUUL pod prices, be sure to check out our extensive collection of glass water pipes and pieces.